Joint Us ! Aitm Power Activities
For a batter and strong team we are, Aitm Power is also pay more attension on the outdoor activities every quarter of the year.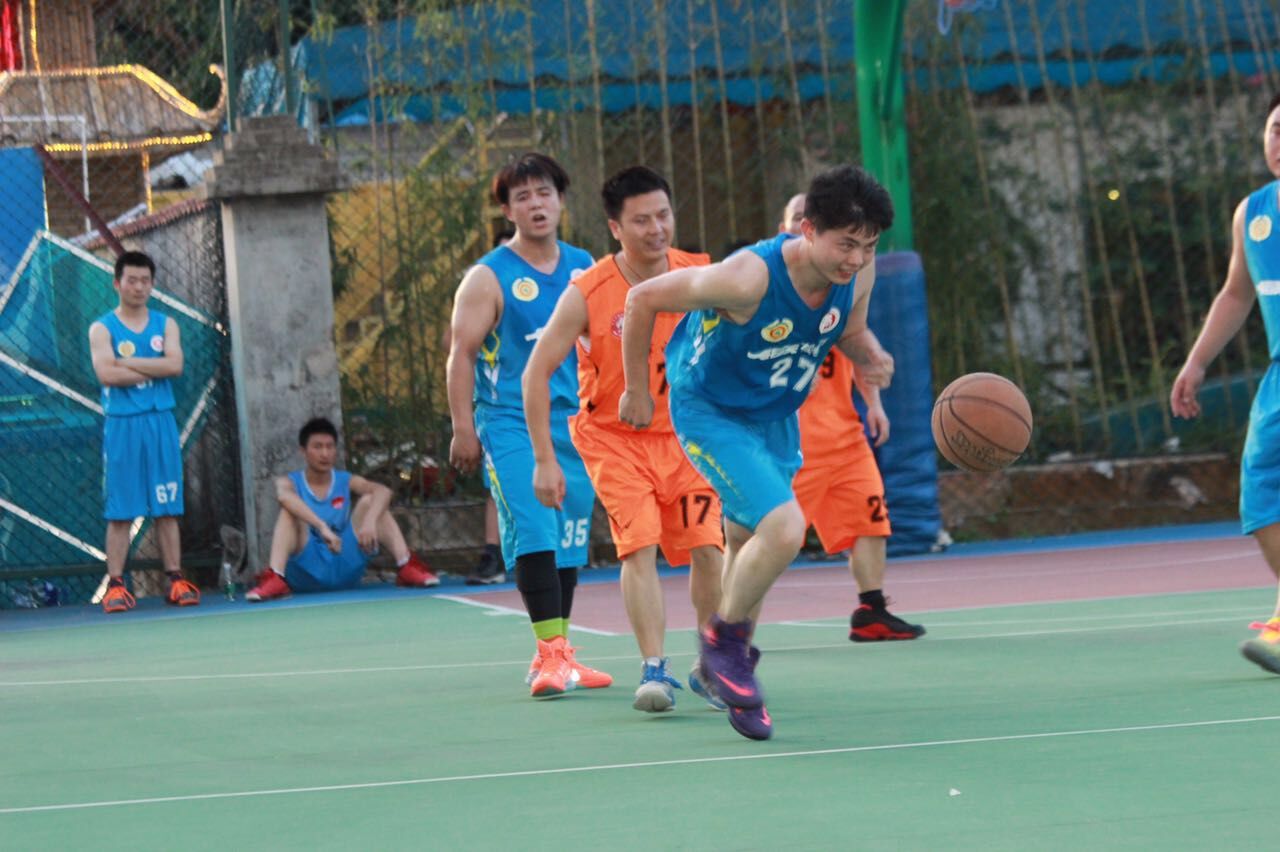 How to organize the development of such activities, Anderson plug-leading brand Qi Hui Electronics summed up, roughly the following:
1. Analyze the team's existing problems and needs to improve, and choose a good development training institution;
2. In order to better meet the needs and target, we should discuss the design and development training program with the training coach or lecturer, including training methods, projects, courses and process arrangements;
3. Let the participating employees take the task and homework to train, and finish the work on schedule after the training is over;
4. Organize the group discussions, especially the case and problem points discussed in advance (from the actual work), the organizers and coaches should guide and control the discussion topics;
5, do not engage in two or three days of heat, we must use the team spirit to expand the learning, such as writing training summary, regular review and feedback on follow-up teamwork issues to improve and improve the situation;
6. Expand the impact of the activities. After the event, highlight the highlights, photos, touching stories, training summary, etc. in the company's publicity column, internal magazine and other publicity reports.